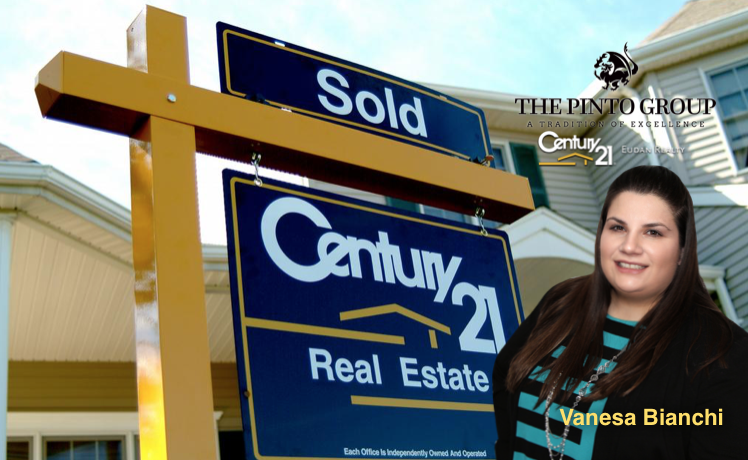 It's slim pickings on the real estate market in many parts of New Jersey right now, leading to major increases in listing prices as competition for what is available becomes intense, new data show.
The number of homes on the market has dropped between 15 and 20 percent in New Jersey in the past year, pushing listing prices for homes up tens of thousands of dollars in many areas, data from Realtor.com provided by the Associated Press show.
In Rutherford, Bergen County, for example, there were 21 percent fewer homes on the market in February, compared to the same time last year. The average listing price has risen by more than $100,000 in the same timeframe.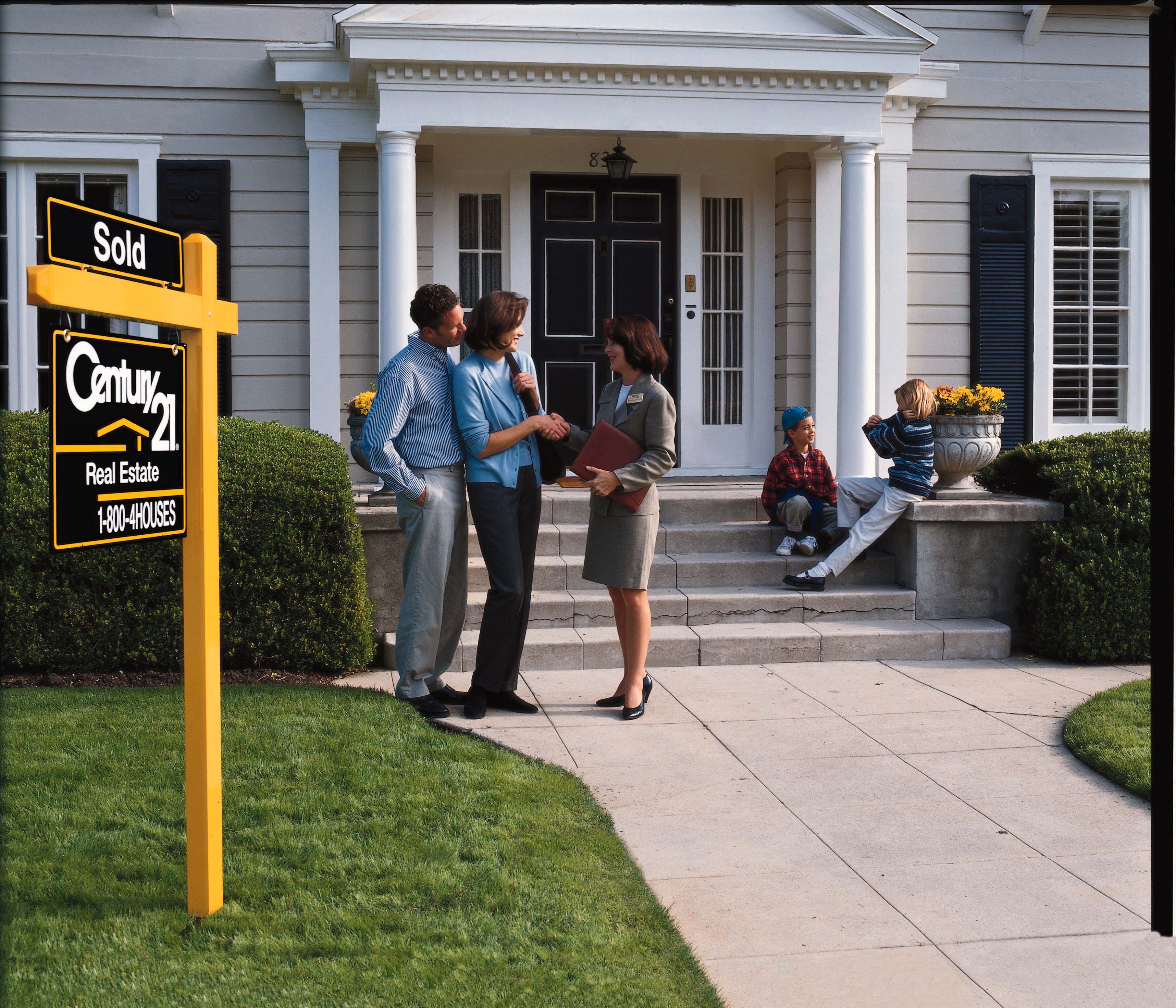 Can you guess which towns these on-the-market properties are from with a picture, the asking price and the estimated property tax bill?
The pattern is being mirrored around the country. An analysis by the Associated Press shows that housing inventory is at its lowest level in 20 years, in many cases leading to higher listing prices.
We compiled data from nearly 500 New Jersey zip codes to show how things are changing in your back yard. Contact us to find out your areas value.