DANIEL DEBSKI, ESQ. - ATTORNEY
OFFICE LOCATION : Lodi and Jersey City, NJ
OFFICE PHONE : 862.238.8700
EMAIL : ddebski@cheramilaw.com
TITLE : REAL ESTATE ATTORNEY
- Real Estate
- Closings
- Leasing
- General Land Use
- Planning Board
- Zoning Board of Adjustments
- Construction
- Contracts/ Business Transactions
- Wills/ Trusts/ Estate Planning
- Landlord/ Tenant
- Bankruptcy
- General Legal Matters


Consultations
The Cherami Law Firm LLC offers free consultations. Please call and schedule a consultation in our offices or at your home or business. During a consultation we can effectively evaluate your specific legal concerns, help you understand your position, and provide a clear vision of how to begin addressing your legal needs.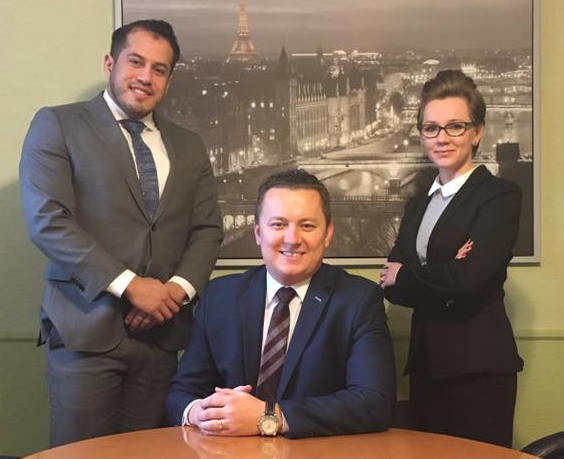 All consultations are confidential.