Miguel & Rui - GENERAL CONTRACTOR
OFFICE LOCATION : Kearny, NJ
MOBILE PHONE : 973-479-9281
EMAIL : EchoHomeSolutions@gmail.com
TITLE : General Contractor
ECKO HOME SOLUTIONS is a family operated company that is not afraid to put our name on the line. We believe in building a personal relationship with every customer that will last a lifetime.

We proudly serve all of Northern New Jersey with reliable crew of specialized individuals. We pride ourselves on being a family owned and operated business. The owner Miguel has goal is to do the best work he can do and have long lasting relationships with his customers.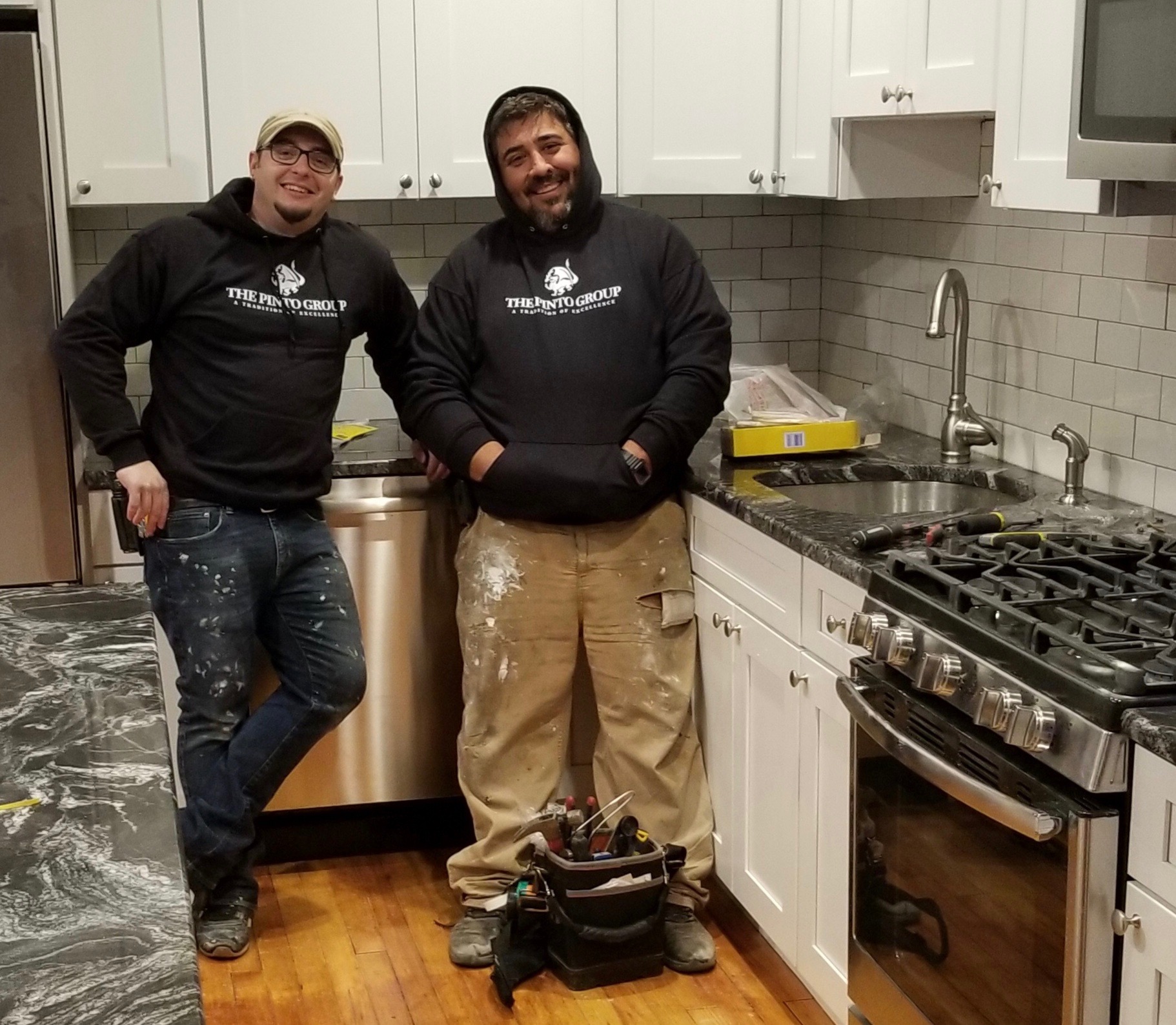 He handles all kinds of projects for large to small. All of Ecko new business is from referrals. Our main business is residential home improvements. Although, many of our jobs have been improvements we also do clean-outs and painting, no job is to small. We have also done work for multiple apartment buildings and others. We have nothing but satisfied and repeat customers. When and if a customer has a complaint or concern, it gets addressed immediately by owner, Miguel.